Wedding Dresses
Bridesmaids Dresses
Mother of the Bride Dresses
Formal Wear
Evening Wear
Custom bridal design
Custom vintage re-design
Custom veils
Can add custom sleeves
Can make custom boleros
About Alternations & Appointments:
Esin and her team always form a mannequin to have the same custom measurements as her clients. Gives an even more perfect fit in alterations.
A complimentary pressing is included with alterations
Friends and/or family members are welcome to attend fittings, the more the merrier.
Please bring the shoes you are going to wear for the day of the wedding or something in the exact height
Please bring any undergarments you plan on wearing the day of the wedding: bra, spanks, etc…
Quote's are not given over the phone, but Esin will go over in detail with you how much something will cost and why once it's on the customer and we can see what work has to be done.
Please allow yourself a couple of months to do wedding alterations, however if you have a rush situation please still contact Esin, she's open to helping anyone who may need a quick fit!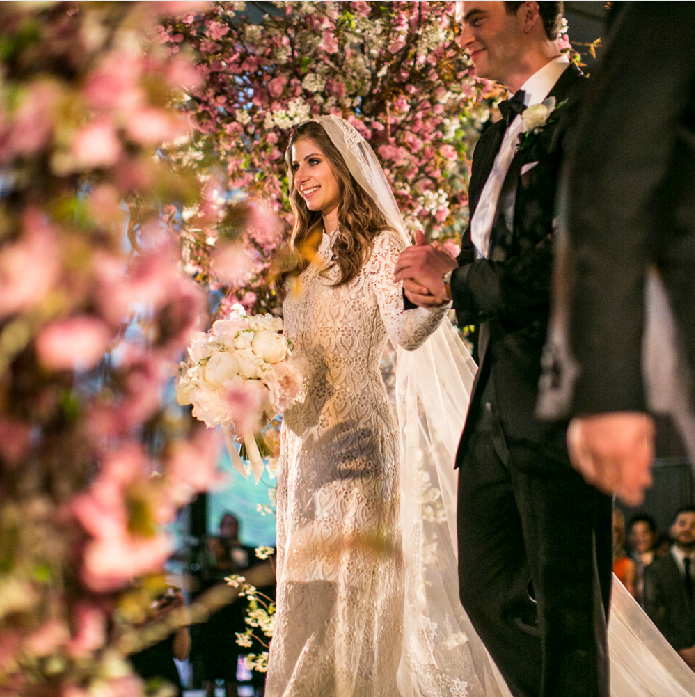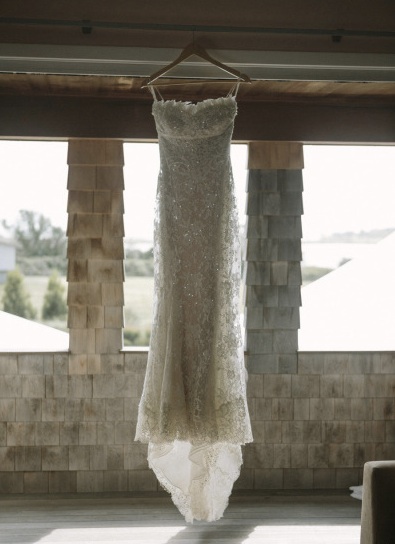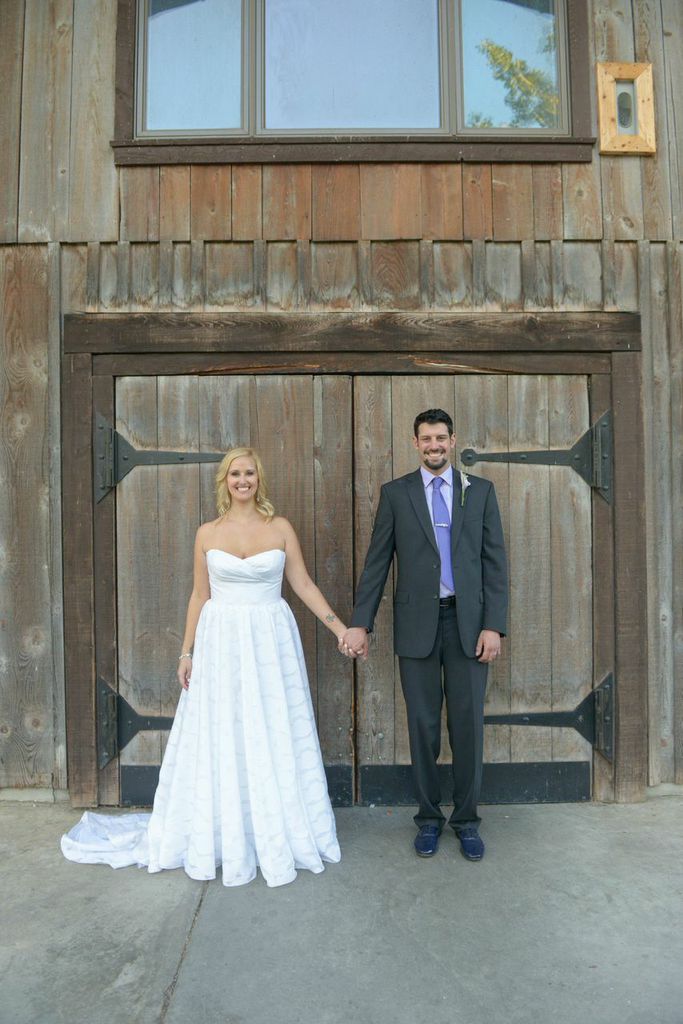 "I brought my wedding dress to Esin at Sew Elegant, and it was complicated--silk chiffon with sixteen layers of different lengths, plus I had only seven weeks before my wedding to have it altered. Other tailors had told me it was too difficult a job for them to finish in time. Even though I completely loved my dress and could not imagine wearing a different one, I was considering whether I had to find a simpler dress. I found Esin from her glowing online reviews, and at my first appointment, she assured me that she would be able to complete the alterations in time, with no problem. Throughout the entire process, I was extremely impressed and reassured by Esin's confident expertise, and her comforting demeanor. After two fittings, the dress looked absolutely gorgeous and it fit perfectly, even with clever buttons/loops so I could bustle it during the reception--it looked flawless and amazing! I am very grateful to Esin at Sew Elegant for making it possible for me to feel so beautiful in the dress of my dreams on my wedding day." - Emma Kim